Skip to Content
Commercial Building Supplies for Southwest MI Projects
Selling high-quality, affordable building supplies in Southwest MI, and providing outstanding customer service and supply chain management is what Bosker Brick Co does better than anyone. Many of Southwest MI's prominent commercial construction companies hold longstanding relationships with us. We offer a worry-free experience in construction supply, and we're happy to do the same for your commercial project. Our wide variety of products and services can help you finish your job in a timely manner and on budget. The affordable prices we charge topples that which our competitors bring to the table every time. For a wide range of commercial construction products and services at a competitive price, come to Bosker Brick Co!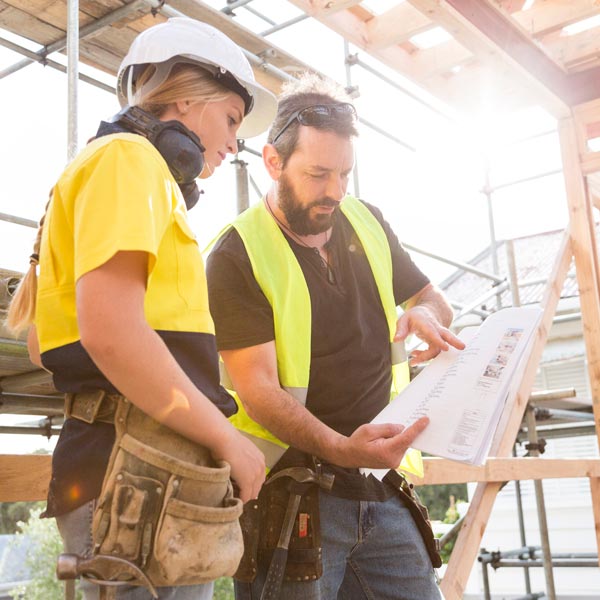 Affordable Supplies for Commercial Construction
Our inventory and services cover the extensive range of needs that commercial construction companies bring to a supplier. From new construction and renovations to door and bathroom repairs and updates, contractors come to us for high-quality hardware, accessories, and other building supplies. Our friendly and knowledgeable staff can assist customers with their orders to find what products best suit the job. Commercial contractors trust us for affordable building supplies in Southwest MI and surrounding areas with a worry-free experience, and Bosker Brick Co delivers every time.
Our Inventory Building Supplies
Whatever your construction needs are, we have a solution. Our inventory of building supplies includes:
Dependable Products from a Knowledgeable Staff
Your commercial contracting supply needs are taken care of at an affordable price when you bring your business to Bosker Brick Co. We'll handle your questions and purchase with exceptionally friendly service and widespread knowledge of the products and their uses. For doors and frames, bathroom new builds and renovations, and general commercial construction supply needs, you can trust Bosker Brick Co for dependable service and sale of building supplies in Southwest MI and within a 35-mile radius. If you have any questions about our products or services, or you would like to discuss your commercial supply needs, call us or drop by today!
Get Quality Building Supplies at Competitive Prices!