Skip to Content
Division 10 Specialties for Southwest MI Bathrooms
Your bathroom project requires dependable, high-quality hardware that suits the space for its frequency of use and aesthetic values. Even the smallest hardware needs should be fulfilled with products that stand the test of time. At Bosker Brick Co, we supply commercial contractors with only the best-quality hardware to fit their project needs, including the staples and accessories like hinges, nails, handles, and kickplates. Whatever you need for hardware, we will provide a solution that works best for your project quickly and at an affordable cost. You can save money on the best fixtures, accessories, and Division 10 specialties hardware for Southwest MI and surrounding areas available on the market when you buy your supplies from us.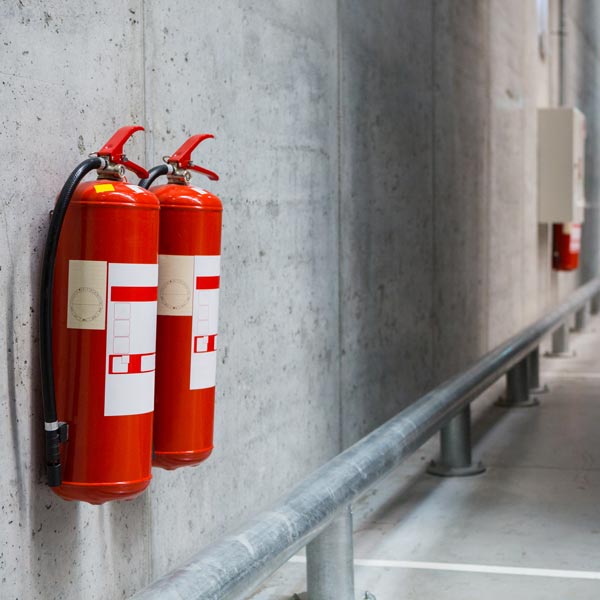 High-Quality Hardware for Your Projects
The Division 10 specialties we provide include a variety of the absolute necessities for a functional space on your next project. You can order access doors, fire extinguishers, and cabinets for your building's safety, and the lockers and benches we provide for bathrooms and changing rooms offer a secure and convenient place for employees and clients to change and store their clothes. Our toilet and bathroom accessories are reliable for years of regular use, and we have the looks and styles to suit your aesthetic needs for the project. All of our hardware and supplies are made with the highest-quality materials, and we will fulfill your order quickly and at an affordable rate. You can stay on time and on budget by working with Bosker Brick Co to supply your Division 10 specialty hardware in Southwest MI and within a 35-mile radius.
Dependable Hardware from Commercial Specialists
Coming to Bosker Brick Co in for your building supply needs is the best choice you can make for your construction business. We serve the best commercial construction companies in the Southwest Michigan area with Division 10 specialty hardware and a wide range of building supplies with friendly prices and service. Our knowledgeable staff can help you assess what products will fit your project best. Since 1954, we've built our business on the foundation of family values and integrity so you can count our decades of honest, dependable service and high-quality merchandise. If you have any questions, or you're starting a project in or around Southwest MI with Division 10 specialty hardware needs, call Bosker Brick Co today!
Brands We Offer
Below are just some of division 10 specialty brands that we offer.
Get Quality Building Supplies at Competitive Prices!