Skip to Content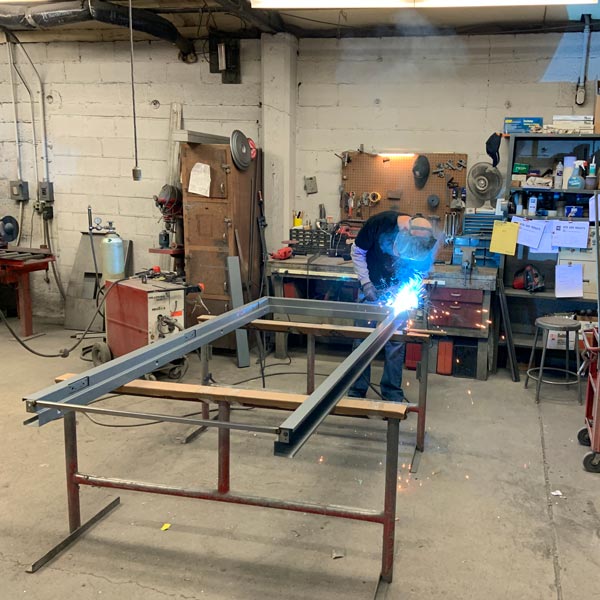 Premium Doors & Frames for Southwest MI Construction
While the name Bosker Brick Co. doesn't exactly indicate it; Bosker Brick has grown to one of the largest suppliers of commercial frames, doors, and hardware in the area. We have supplied hollow metal frames, hollow metal doors, wood doors, FRP frames/doors, & stainless steel frames/doors on some of the largest construction projects in the area. From a single opening to 500 openings, we have the staff, knowledge, & capabilities to handle any project. Additionally, our "in-house" fabrication shop has the capabilities to fabricate, assemble, or modify nearly any door or frame combination. We stock a large inventory of frame components and doors to meet our customers demands for a quick turnaround of their opening needs.
Brands We Offer
Below are just some of the brands we offer when it comes to frames & doors.
Get Quality Building Supplies at Competitive Prices!